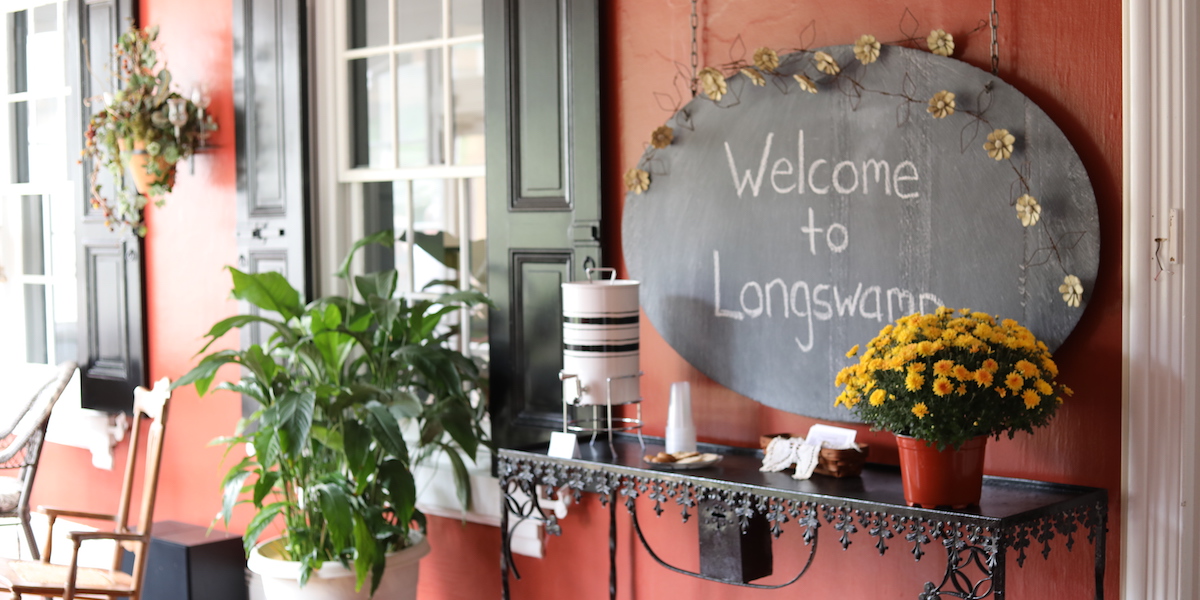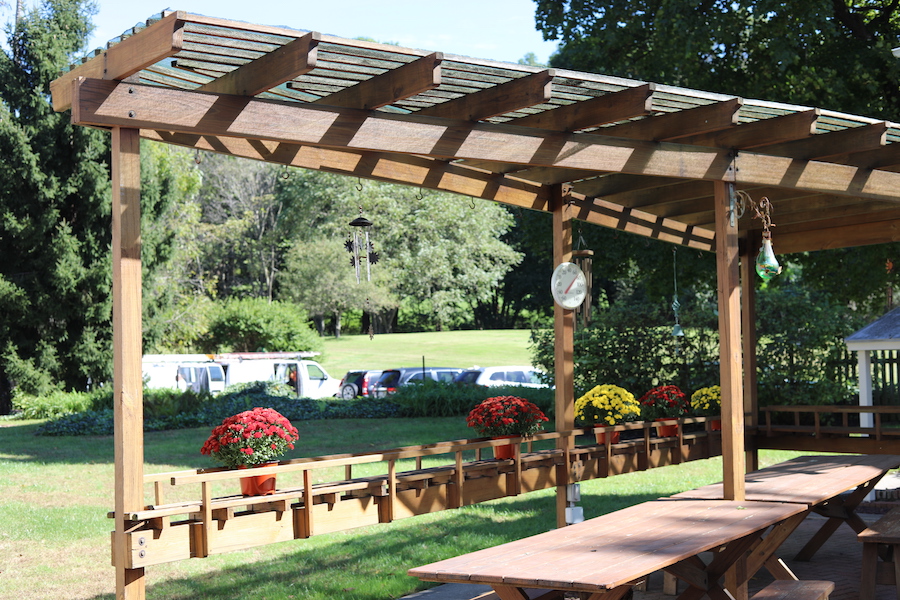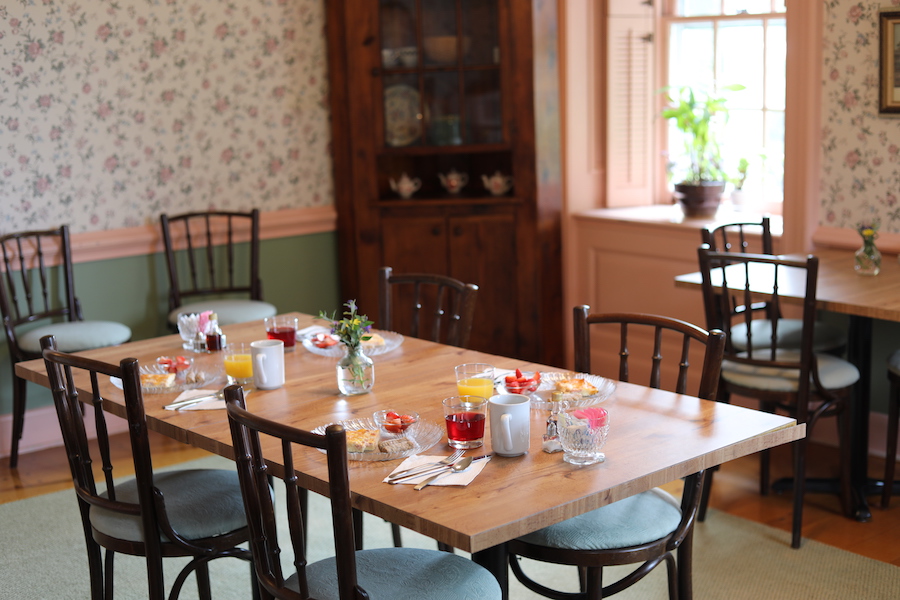 Longswamp Bed and Breakfast dining area
Welcome to Longswamp Bed & Breakfast and Special Event Venue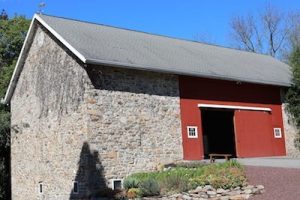 Our 4,000 SF fully-renovated but rustic barn is the ideal venue for your wedding, bridal or baby shower, birthday party, wedding anniversary, or other event.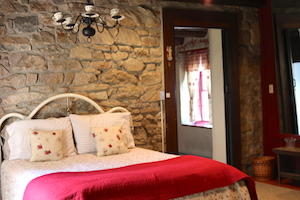 Two centuries ago the cottage was the original Mertztown Post Office and General Store. Years later, it became a stop on the Underground Railroad. Today, it offers two cozy suites.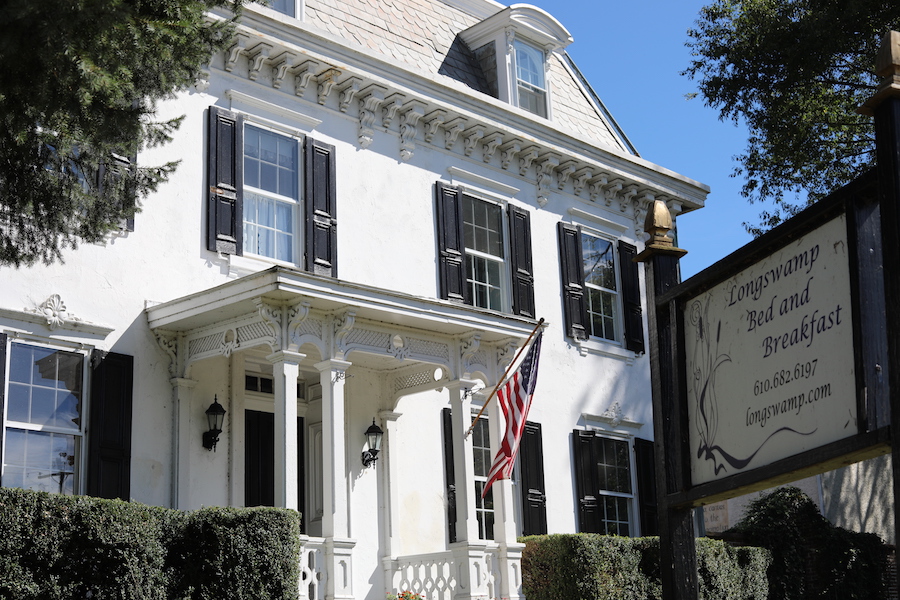 The 18th-century farmhouse has beautiful architecture and modern comfort. The Main House offers several suites, large porch, family room in the old summer kitchen and delicious country breakfast in the dining room.
Welcome to Longswamp Bed & Breakfast and Special Event Venue
A warm and comfortable country experience awaits you in this historic farm homestead. Located in the rolling hills of Berks County, Pennsylvania, we are only minutes from major highway exits off Route 78 and 476 in Allentown. Enjoy the tranquility of our surroundings and the convenience of our amenities. Whether you are looking to relax or explore the area we offer an ideal hospitality experience. Close to many attractions and activities and a short drive from Kutztown and Reading, Longswamp is also the closest lodging to Bear Creek Ski Area and within a few miles of many Lehigh Valley Wineries, major antique outlets, Dorney Park, and several fine restaurants.
Call us for a personal tour!
1605 State Street Mertztown, PA 19539
610-682-6197